Practice Facilities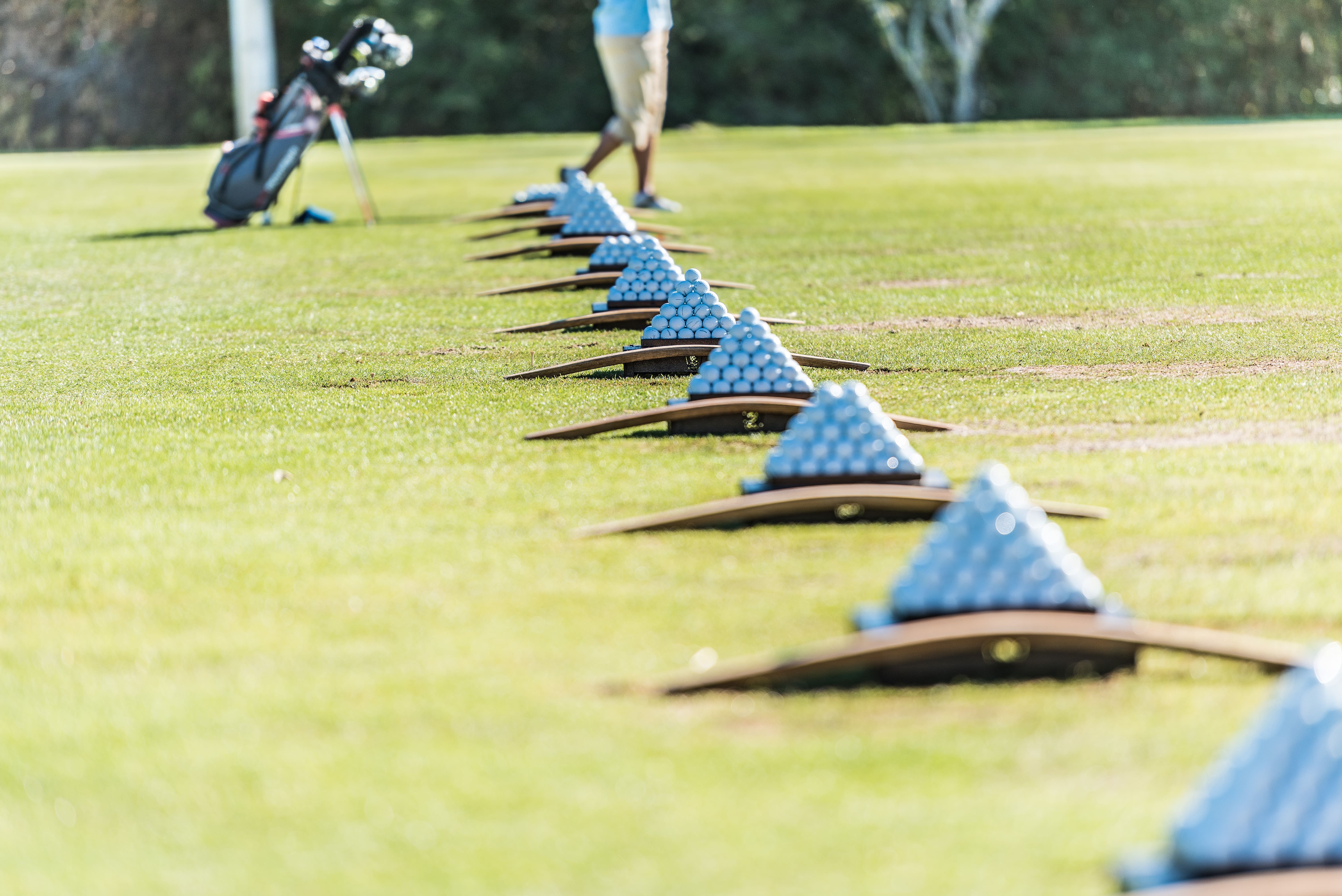 PRACTICE, PRACTICE, PRACTICE
The practice facility at Sonoma Golf Club includes a short game area, a driving range tee, a dedicated instruction area, and a large practice putting green.
SHORT GAME AREA
Pitching and Chipping the Ball
The Short Game Area is ideal for work 30 yards in and has a greenside bunker and turf-simulating course conditions.
PRACTICE RANGE
Driving the Ball and hitting those approach shots
Need to practice your drive? Sonoma Golf Club's practice range features a large hitting area, target greens, and a new synthetic turf tee. It's the perfect place to spend time, no matter the conditions.
DEDICATED INSTRUCTION AREA
Improving Your Game
We have a dedicated instruction area on the far side of the practice tee; there's no better place for personalized lessons.
PRACTICE PUTTING GREENS
Putting the Ball
We have a large practice putting green, replicating course turf and playing conditions close to the clubhouse and the first tee. The second one is located in the designated teaching area.